Time for a touch of year end fettling yesterday, Cobalt back box to pop on and replacement of the Induction Sound Enhancer with the delete kit (or the standard elbow piece fitted to cars without this ridiculous mish mash).
Rear end up, spot the soapy water spray bottle which makes shifting the rubbers super easy.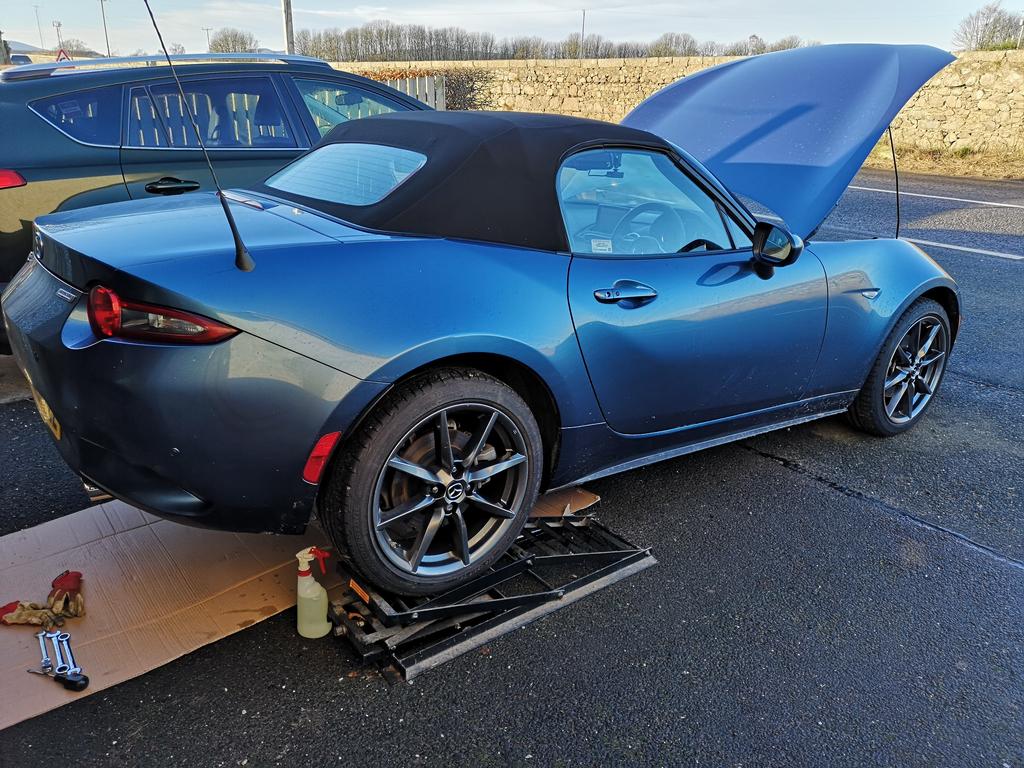 Back box in place.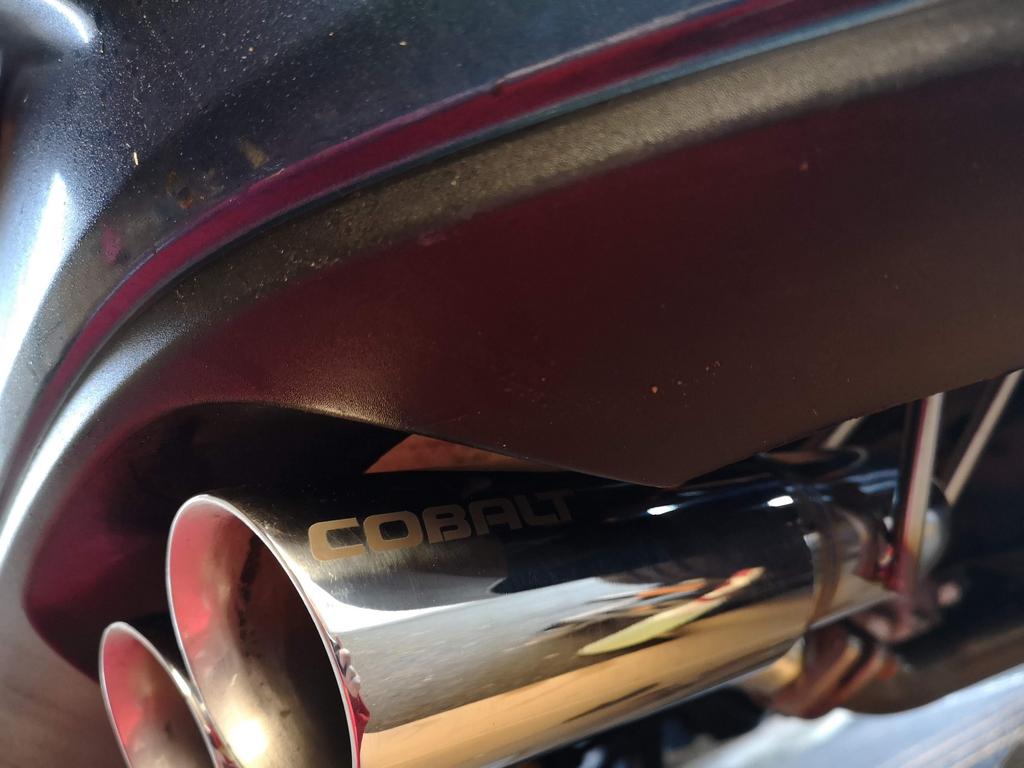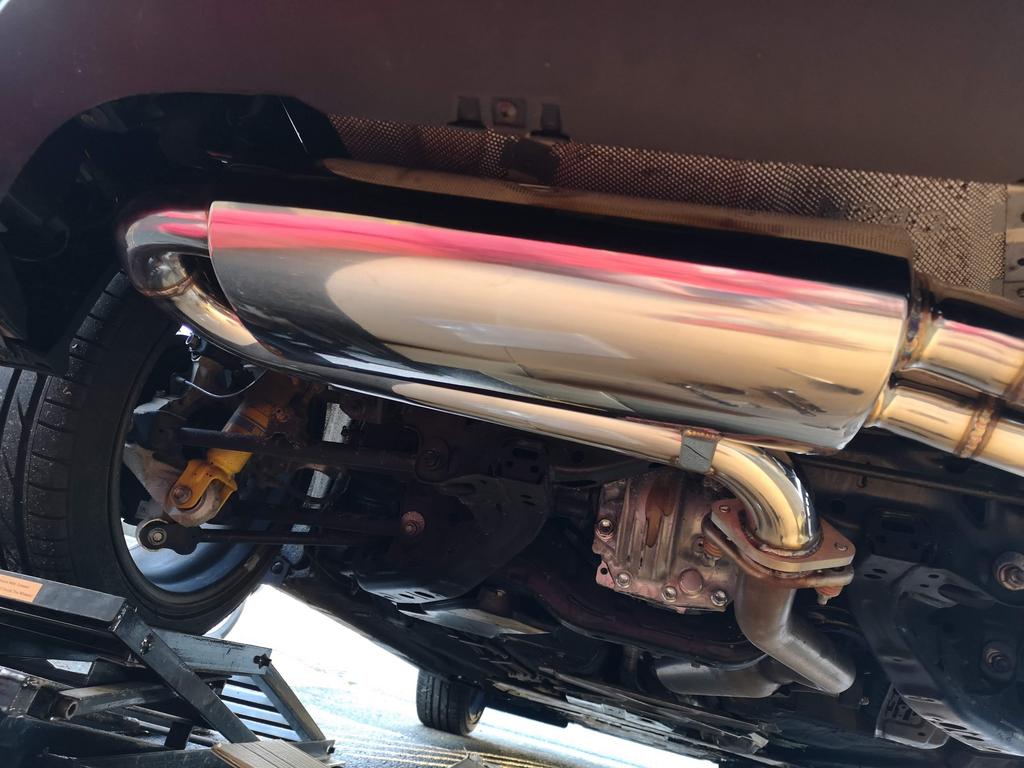 New rubber elbow next to bits to be removed.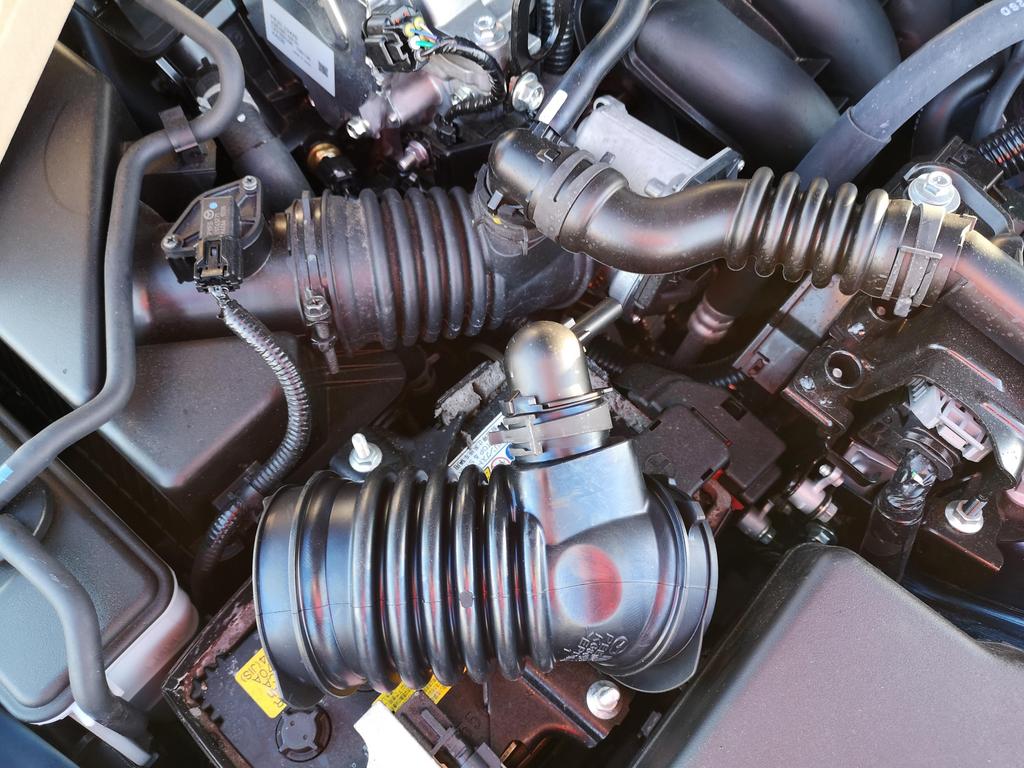 Comparison between what comes off and the new elbow.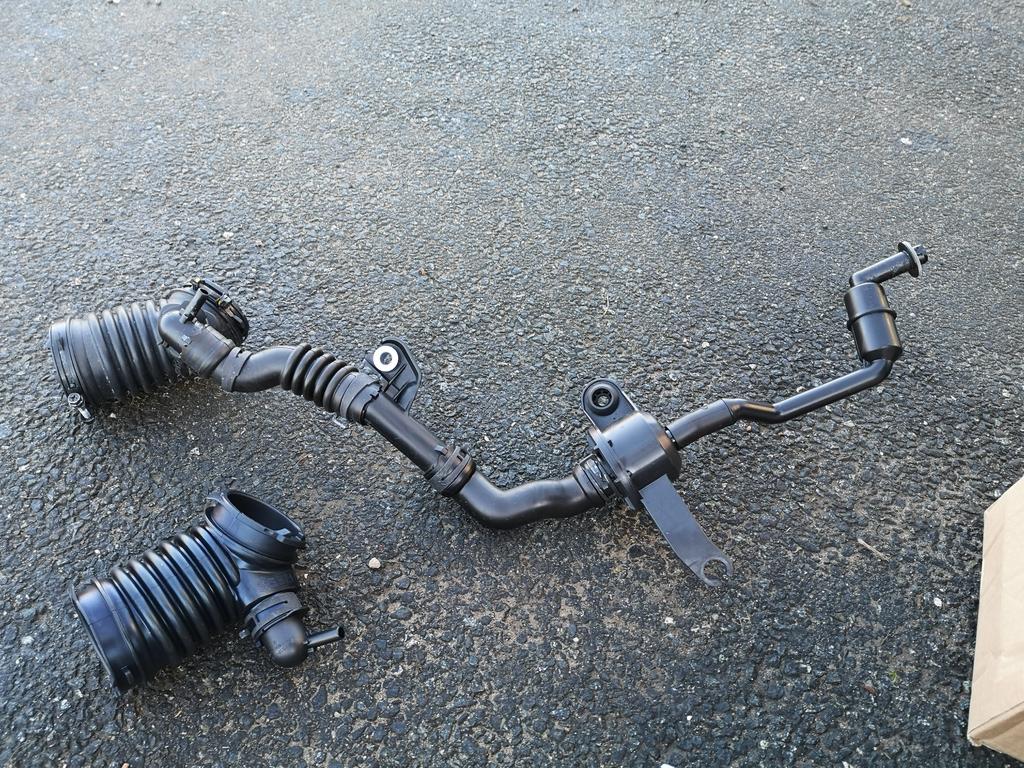 Bulkhead hole where resulting noise enters the cabin.....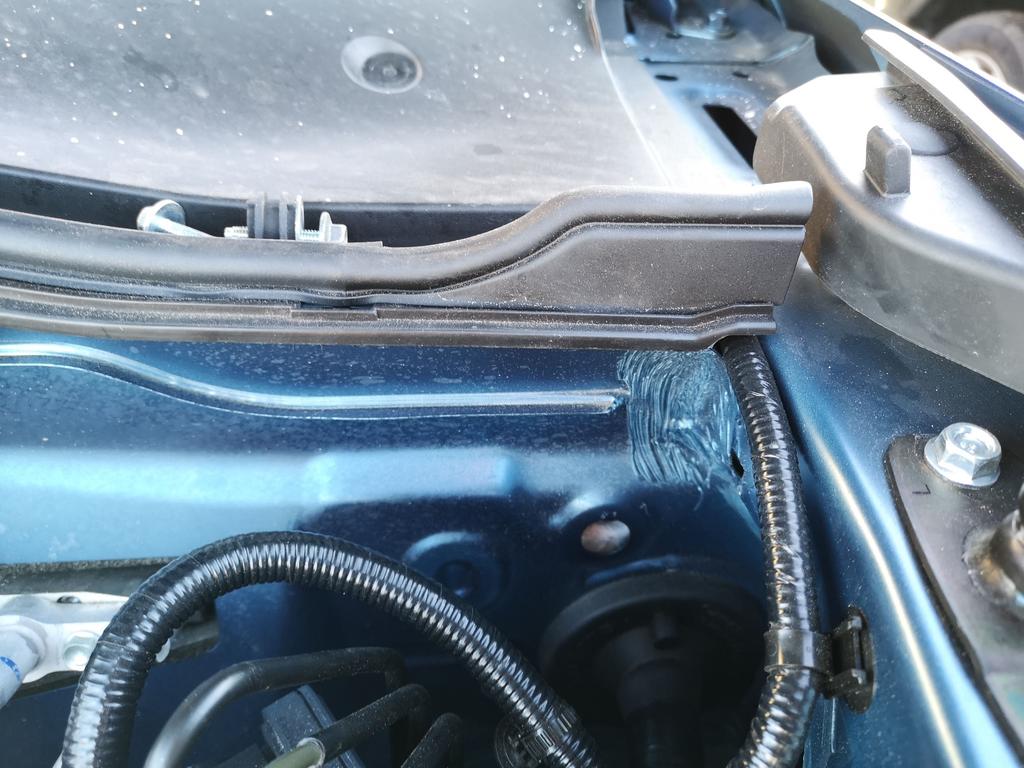 Now blanked.