Following on from the October 2015 underseal of my first ND (linked below) we have done it again today on the ND2
https://www.mx5oc.co.uk/forum/yaf_posts ... ow-To.aspx
A few photos from today:
Looking backwards inside the front wing as it comes from the factory.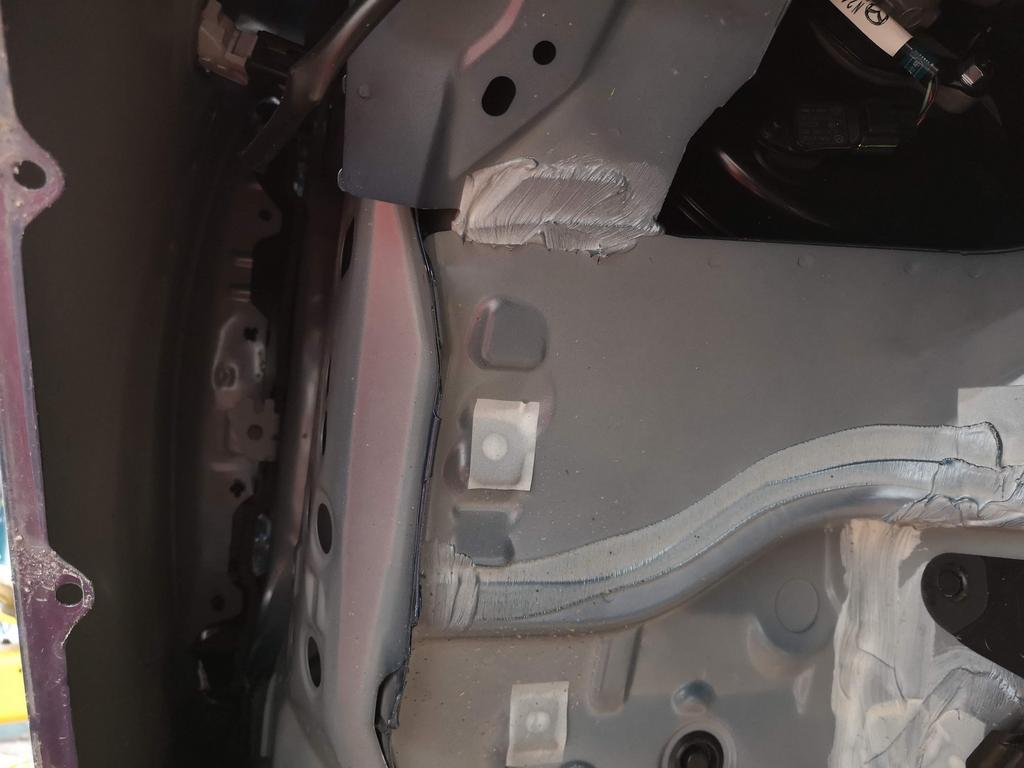 Wheels, undercoverings and bracing plates removed,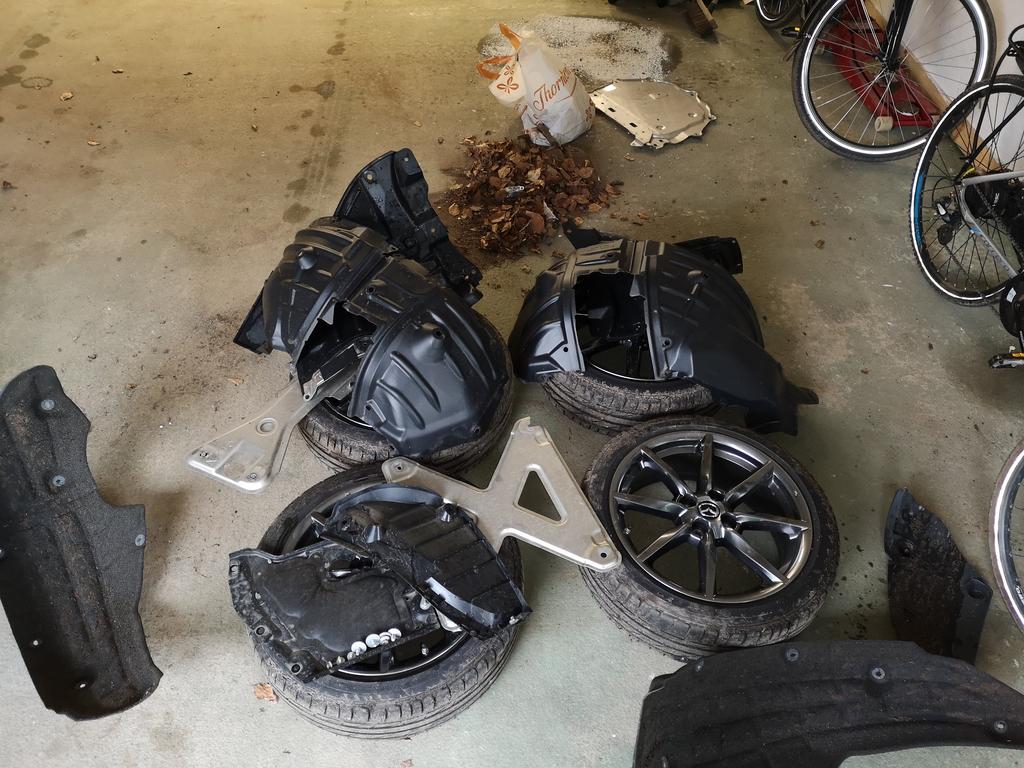 On the lift, thanks once more to Eddie for the assistance and use of the facilities.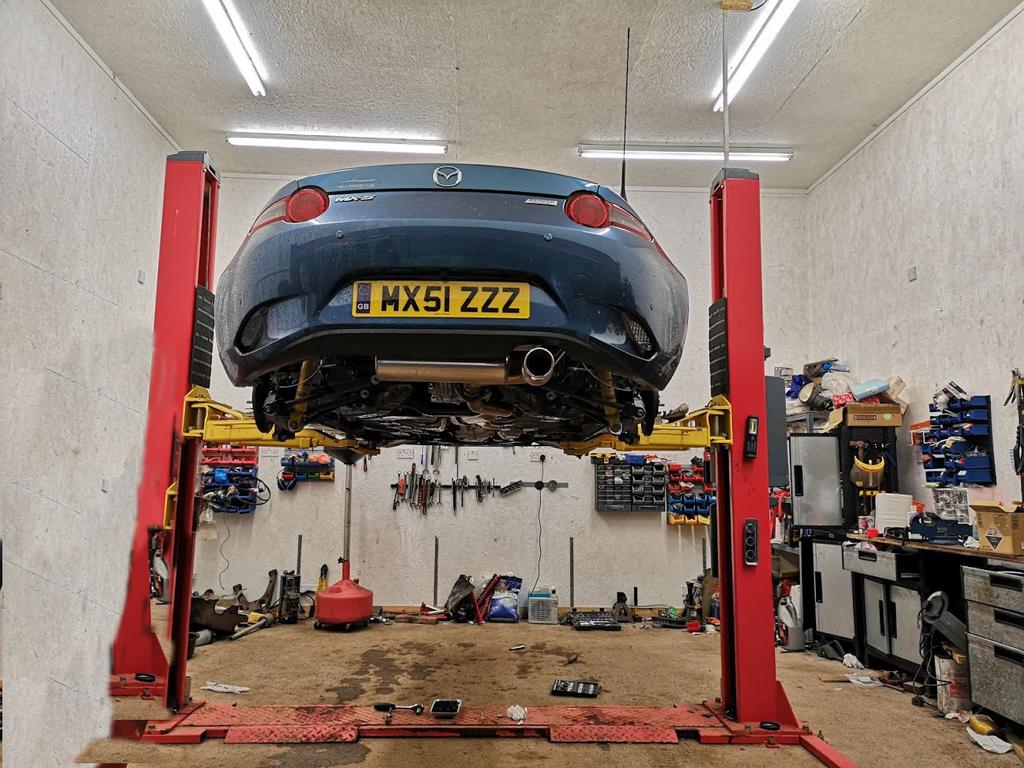 Various things covere up, this is the iStop gubbins.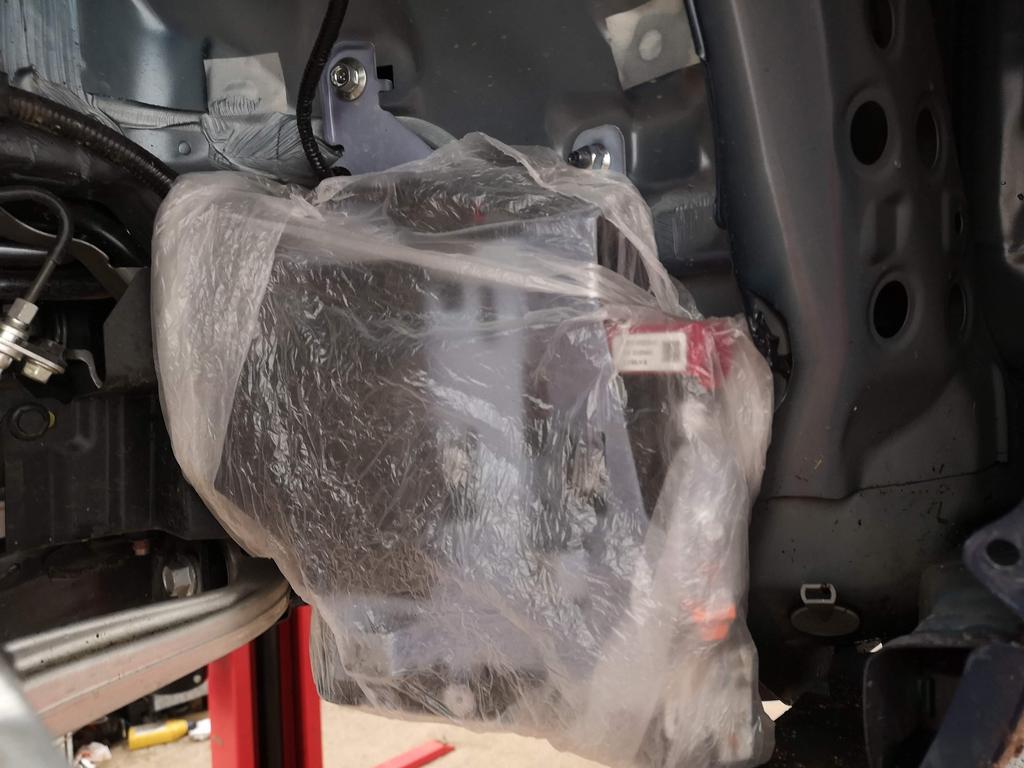 Lighting electrics.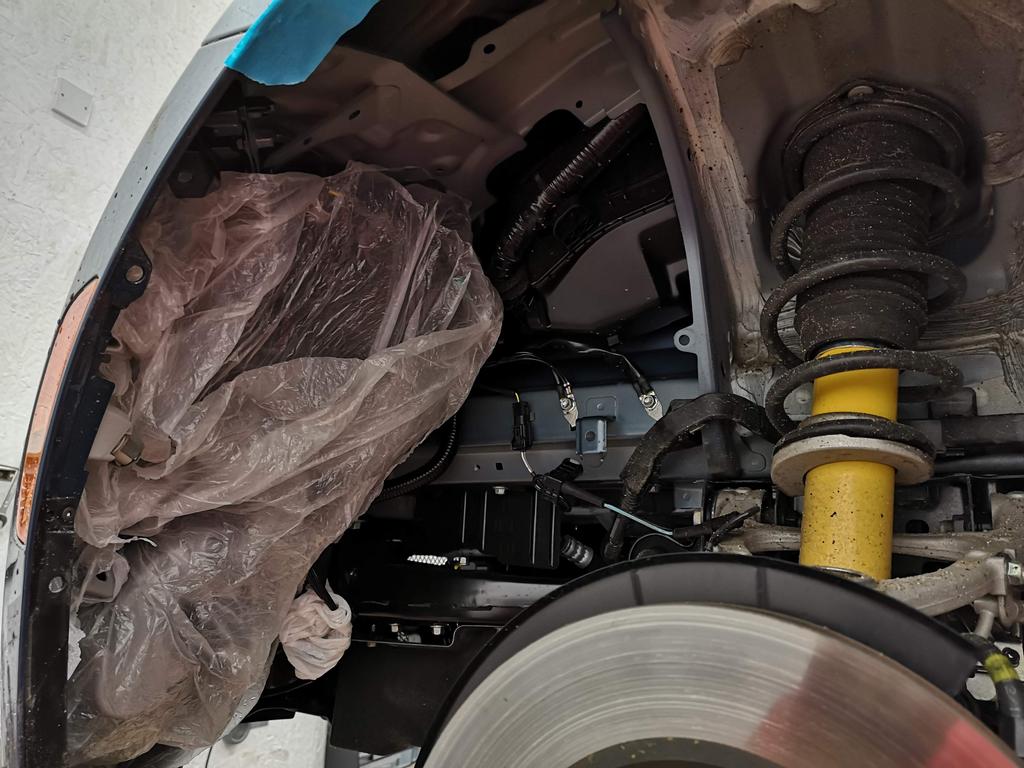 Many fasteners = sore finger tips..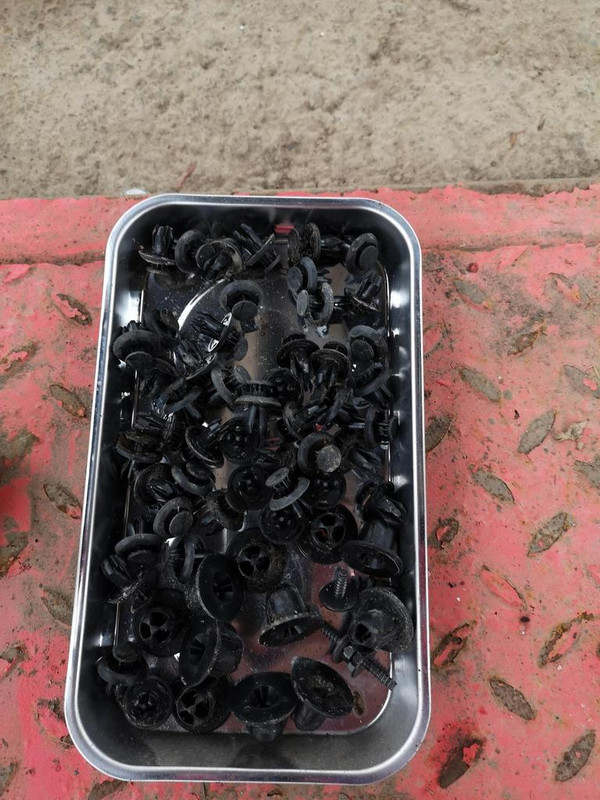 Darker colour = good