Been on and off here over the years. Spent most of last 8 years working abroad but now back in Scotland so will be on here more.
picked this RS-Limited 2.5 years ago having not long been imported for Japan. So it has not spent any winters as it has been kept dry before I bought and in my garage since.
Here it is after arrival and first wash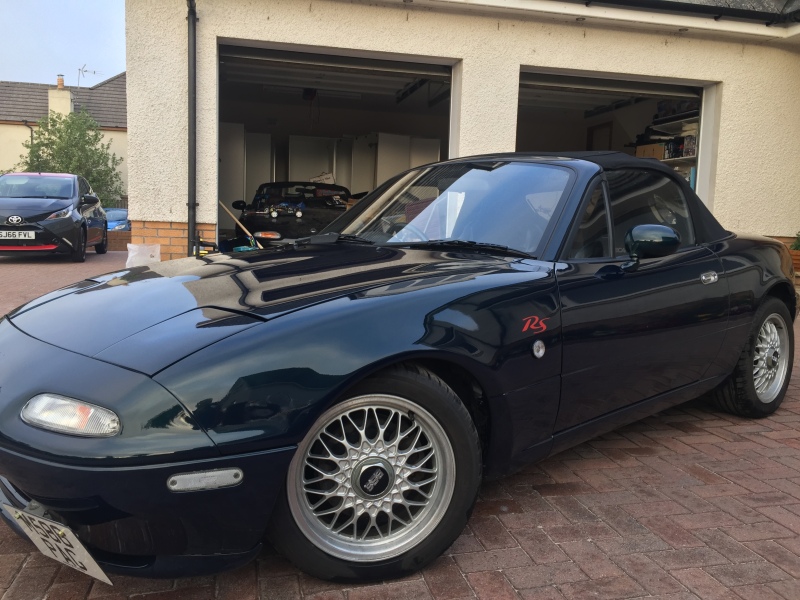 Got all original RS bits including Recaros and BBS alloys. Got some JDM subtle goodies incluidng dials and Corns V2 exhaust so sounds awesome
Sailed through MOT this March after 2 years SORN so treated to a back lane blast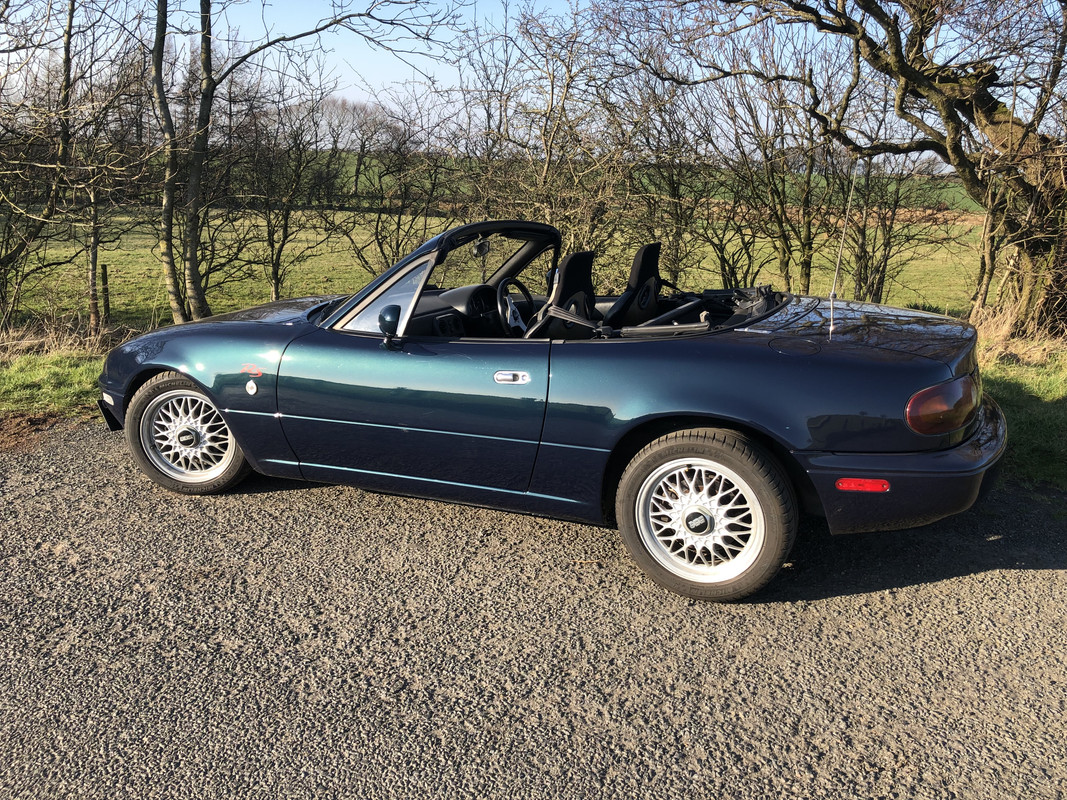 Got back from Dubai last week and took it a little drive last night...